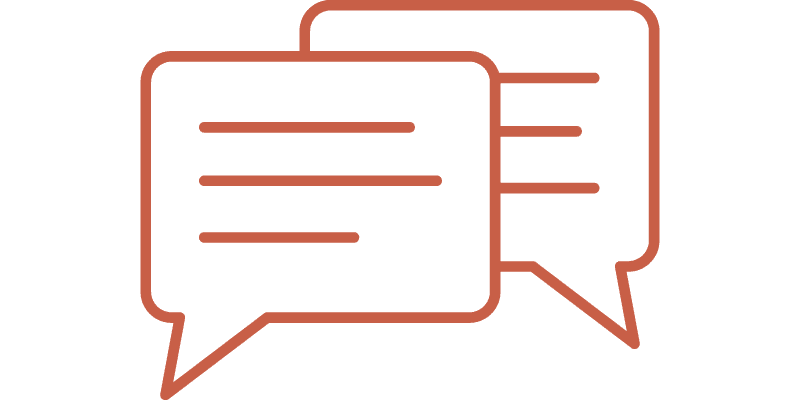 Consultation & conversation
Everything begins with a friendly visit. This isn't a sales call, we don't have any sales reps. Instead, a member of our development team will visit to learn all about your business; from standard daily operations to the most specialised tasks you perform.
Ask questions directly to an expert, gain value-adding recommendations you didn't realise possible, and receive a comprehensive proposal covering each of your unique requirements. All while getting to know the real people who will be driving your new system forward.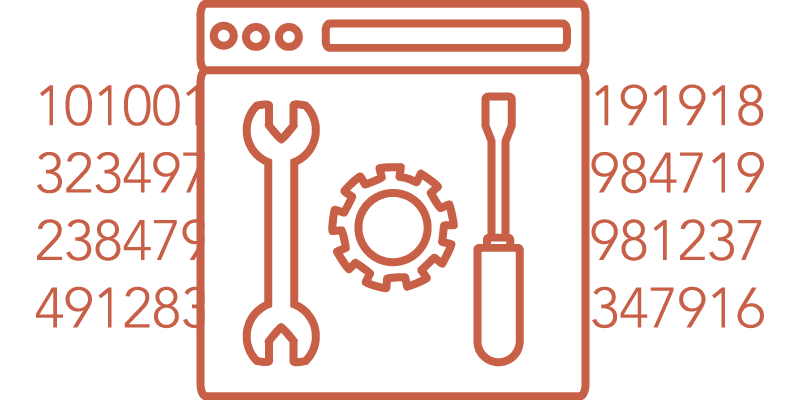 Data driven design
After identifying your required specifications, our data architects carefully design the core database for your system using industry leading software, including Microsoft SQL Server and Redgate Database Tools.
The finished database is then processed using the first CloudBase engine, our custom-built Database Analysis Engine, which automatically identifies the coding elements required to build your system. This not only saves time, but removes the errors associated with manual data processing.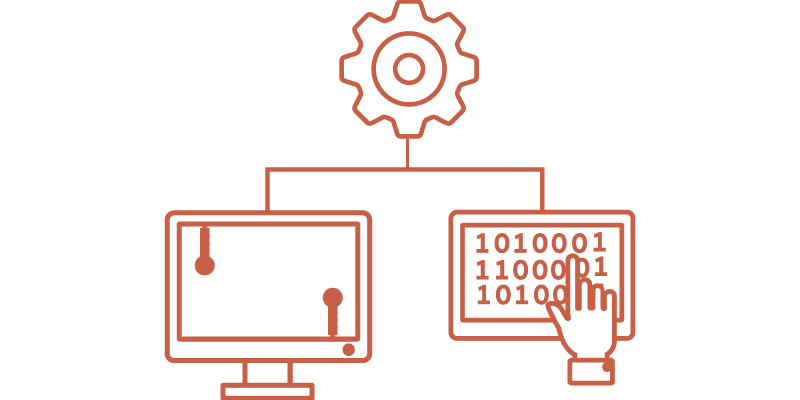 A best-of-both build
With the required code identified, the second CloudBase engine comes into action. Our Code Generation Engine uses the data provided to generate highly sophisticated code in a logical and standardised manner. This adds incredible value by providing a standard of code that, if hand-written, would be impossible to achieve within most budget and time constraints. This code helps form a totally robust foundation for the overall system.
For the highly specialised processes a system must perform, there is no substitute for the insightfulness and expert code-writing of our experienced developers. Clients come to us because off-the-shelf products cannot meet the demands of their organisations. They need something special. We achieve this by complementing the precision of automated code with the ingenuity of our human-written code.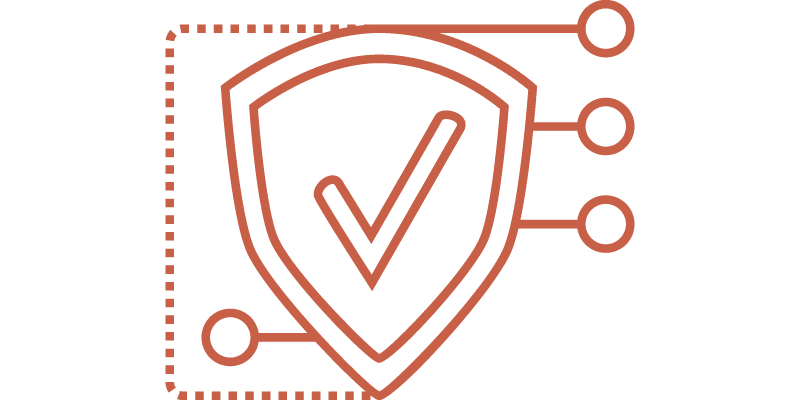 Checking code with care
After integrating our automated and human-written code, we now have a working system ready on our development platform. Now is the time we check, then double-check, every piece of code; two-fold quality assurance for total confidence.
Our development and QA teams review your system, combining all of their best practice experience to identify any changes that would add further value. This human insight is bolstered by an automatic and systematic review of every line of code. Our Code Analysis Engine flags any potential issues for review, ensuring your system will operate exactly as you need it to.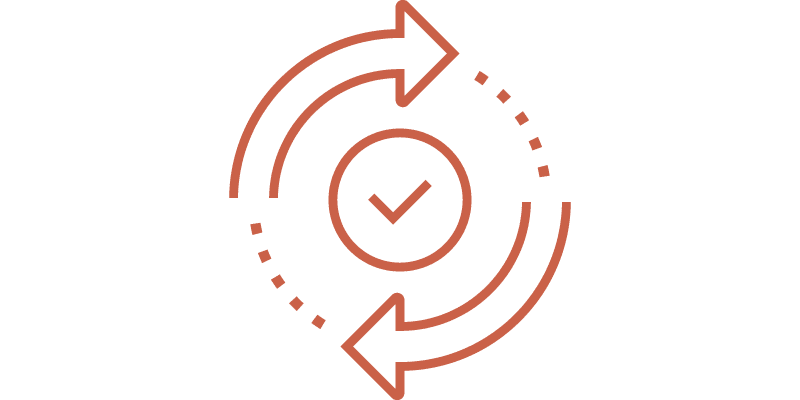 Life after go-live
It's alive! Your new bespoke system is deployed and ready to start enhancing your business; but our attention to detail doesn't stop at go-live. We've developed our own unique Monitoring & Event Logging Engine which enables us to react to system events in the shortest window possible. We will also work with you to provide updates and alterations, as technology advances and your business evolves, ensuring performance is optimised for the entire life of your system.