Bespoke Work Scheduling Software
We work with businesses to develop bespoke software systems that meet their custom requirements for work scheduling, workflow management, production planning, and more.
Make a plan, and stay on top it. By taking time to understand your ways of working, we can design intuitive systems that empower your team to accomplish more, in less time. If off-the-shelf software isn't going to work for you, talk to us.
Below are some ideas that previous clients have asked us for. What could we do for you?
Jobs, Production, Projects & Other Work Scheduling
Schedule work according to orders and resource capacity, either through a fully automated calculation or allowing for manual adjustments to the plan
Work with multiple production lines, teams or work bays
Meeting Production Schedule Requirements
Calculate staffing or stock requirements, to meet either generated production schedules or schedules imported from a third-party system
Use colour-coding to highlight any issues, or run 'worst case scenario' reviews to understand vulnerability points in the schedule
Service Management
Handle custom production or service processes which fit in with your own workflow
Integrate with stock control: Create stock pick lists or generate purchase orders to meet scheduled production requirements and/or usage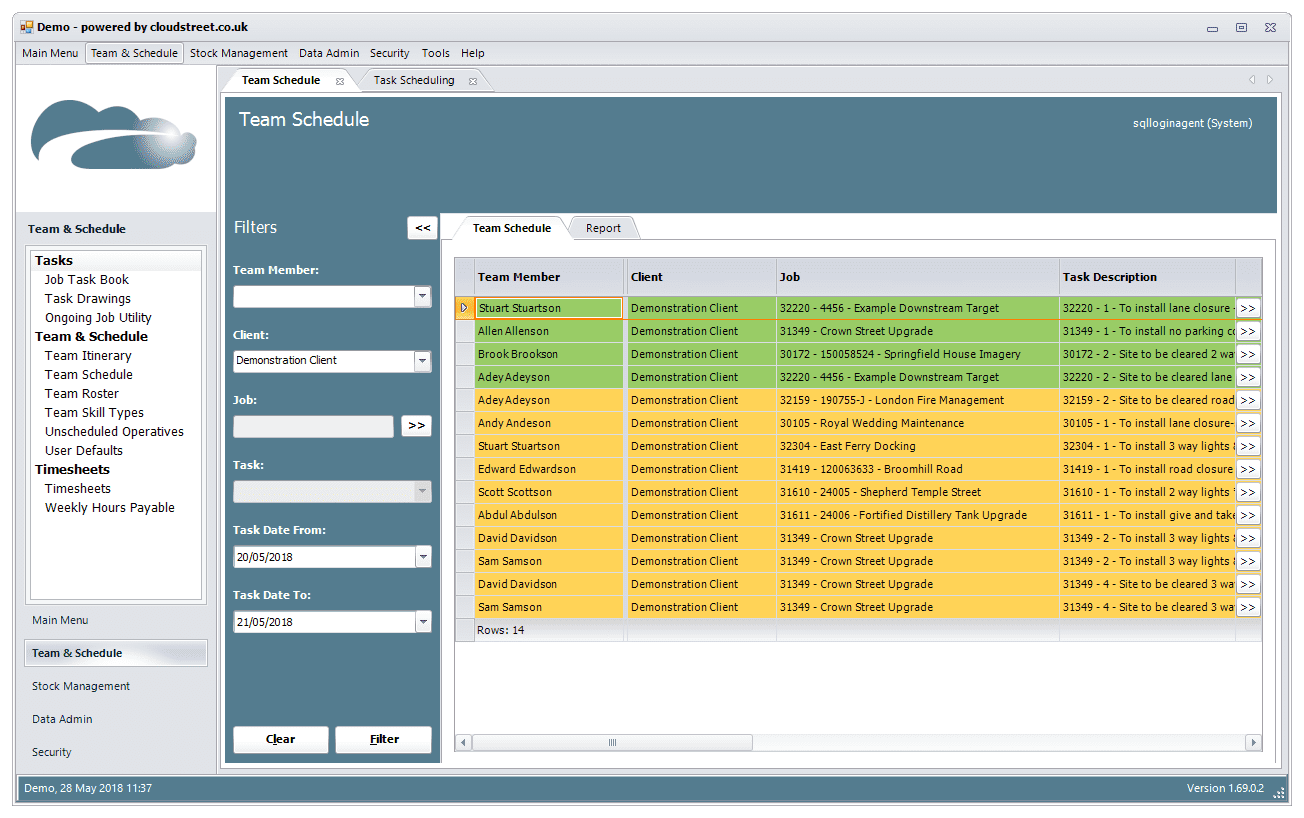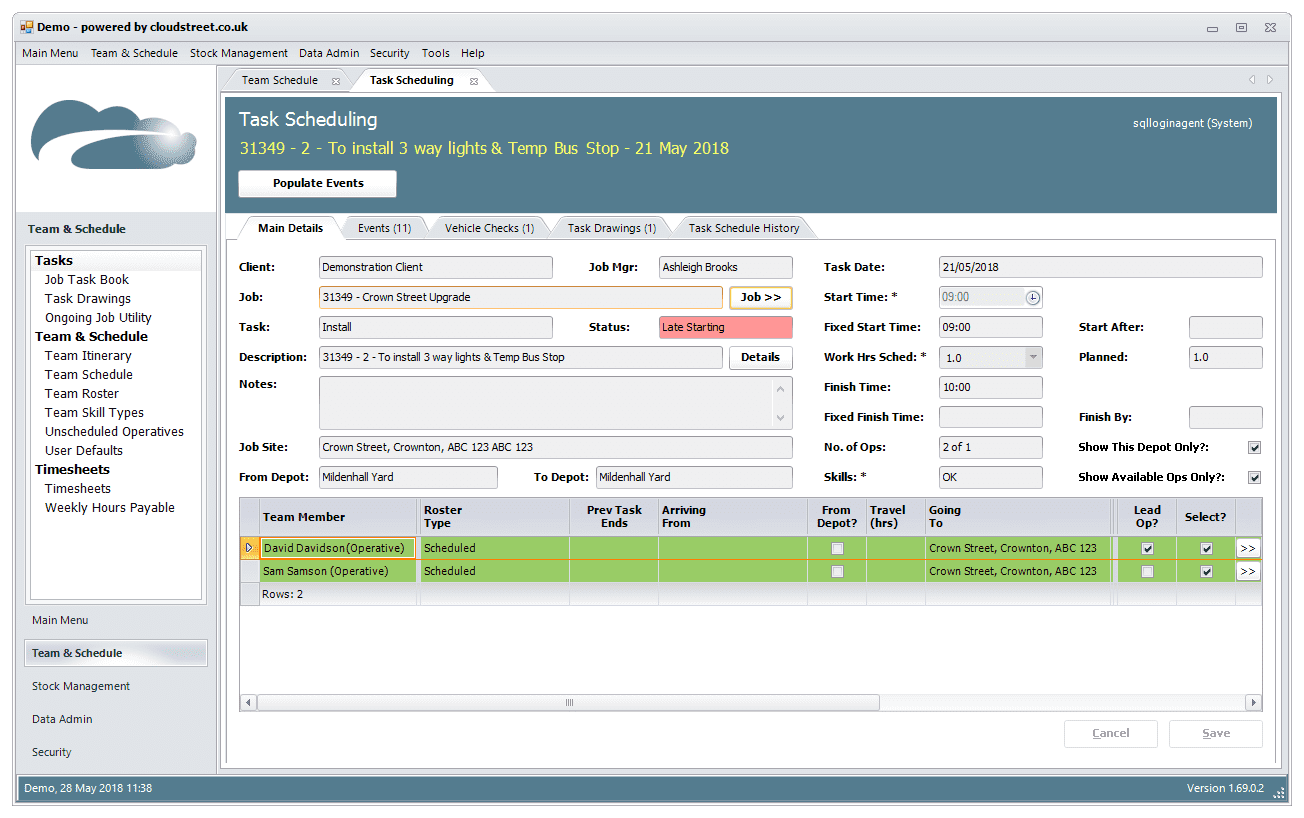 What else can our software do?
Our software can cover a wide range of business processes, using Windows PC, web or mobile applications. Some of the typical elements are listed below. Because we build bespoke, you are not limited to what you see here. Please contact us to discuss your particular requirements.