Bespoke Price Management Software
We work with businesses to develop bespoke software systems that meet their custom requirements for price management and more.
Stay in control and protect your margins. By taking time to understand your ways of working, we can design intuitive systems that empower your team to accomplish more, in less time. If off-the-shelf software isn't going to work for you, talk to us.
Below are ideas that previous clients have asked us for. What could we do for you?
Customer Price Management
Maintain multiple price lists, differentiated by client type, order type, etc.
Handle exception prices for regular clients
Actively manage your customer price lists, working with batch or item pricing as needed
Create price list documents
Manage sales margins
Supplier Price Management
Maintain supplier quotes and price lists
Automatically expire out-of-date quotes, or use colour-coding to highlight prices which need updating
Actively manage your supplier price lists, including import/export, working with batch or item pricing as needed
Maintain 'preferred supplier' selections, and automate purchase order generation, or automatically select best buys
Reconciliation and Analysis
Reconcile supplier invoices against price lists, automatically making allowance for credit items
Maintain a full audit trail of mixed VAT rate transactions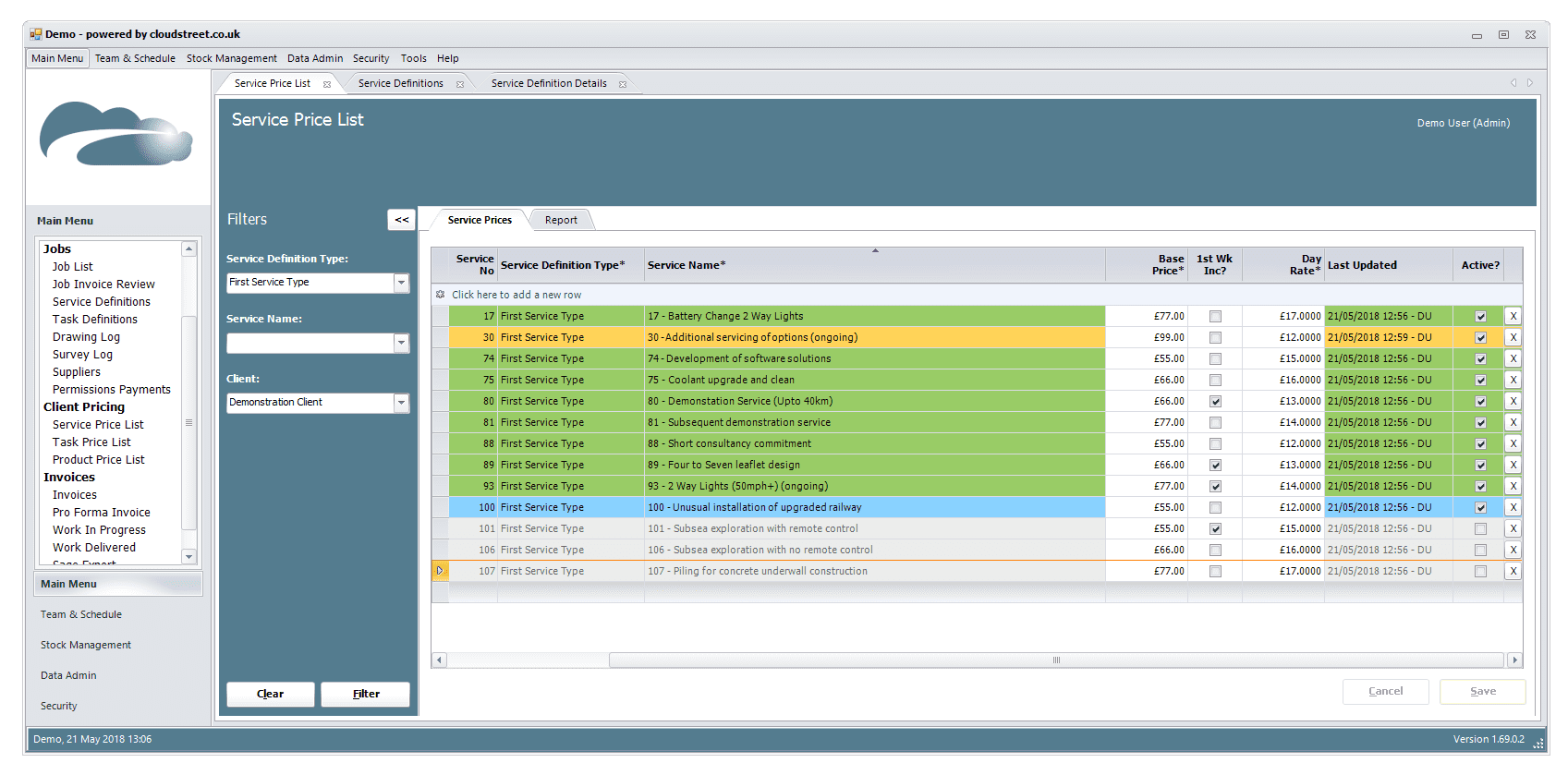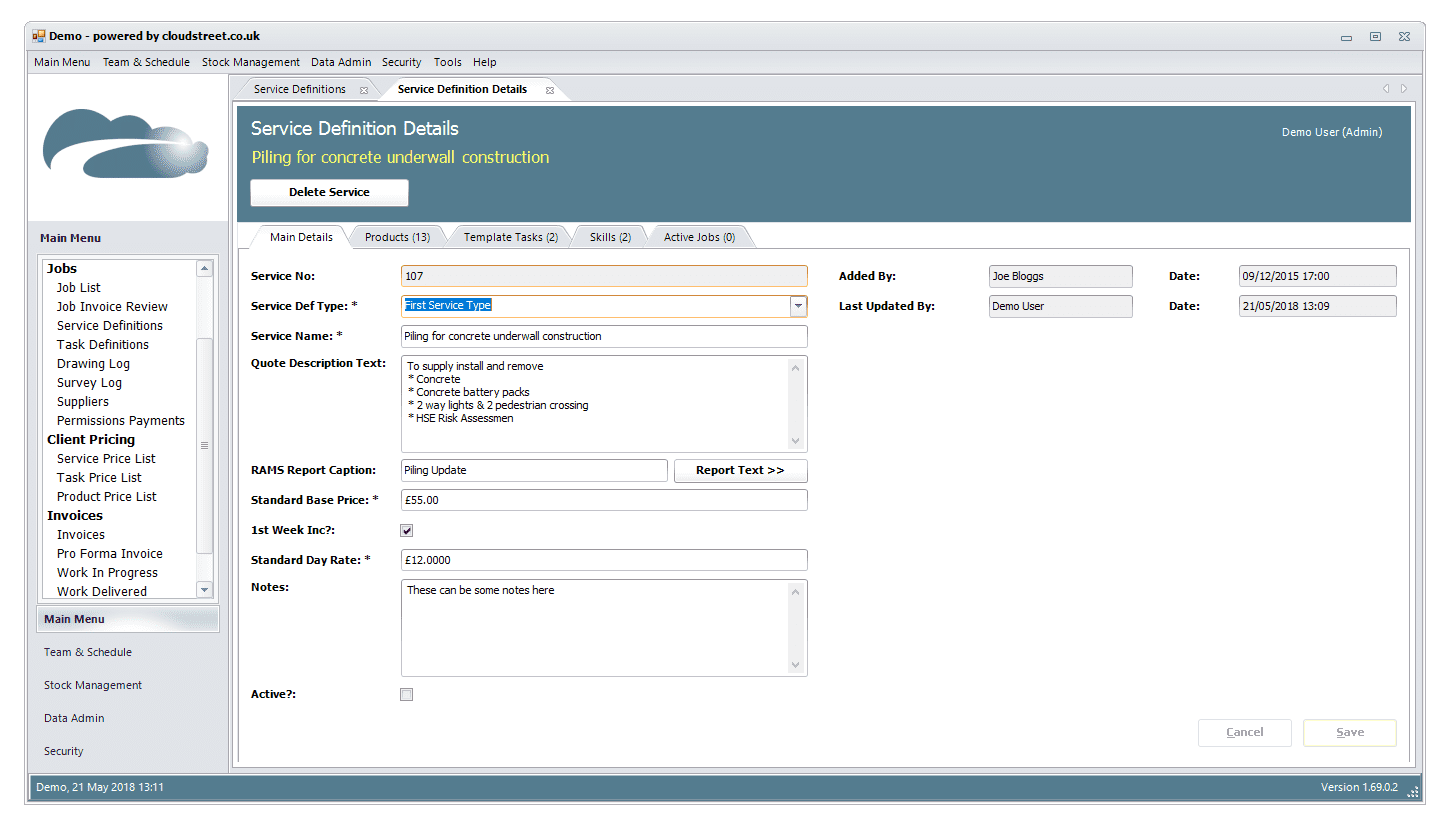 What else can our software do?
Our software can cover a wide range of business processes, using Windows PC, web or mobile applications. Some of the typical elements are listed below. Because we build bespoke, you are not limited to what you see here. Please contact us to discuss your particular requirements.