Handle complex invoicing, rapidly and accurately. Our bespoke invoice management software allows you to take control of:
Client Invoices
Create client invoices based on sales orders, services, or as per your invoicing schedule
Generate invoice documents to your own format requirements
View outstanding client balances
Generate statements of account
Reconcile customer payments against invoices
Supplier Invoices
Record supplier invoices received
Reconcile supplier invoices against purchase orders
Reconcile supplier payments against supplier invoices
View outstanding supplier balances
Reporting & Accounts Integration
Generate reports, and 'Goods Received Not Invoiced' analyses
Save time by exporting transactions directly to your accounts software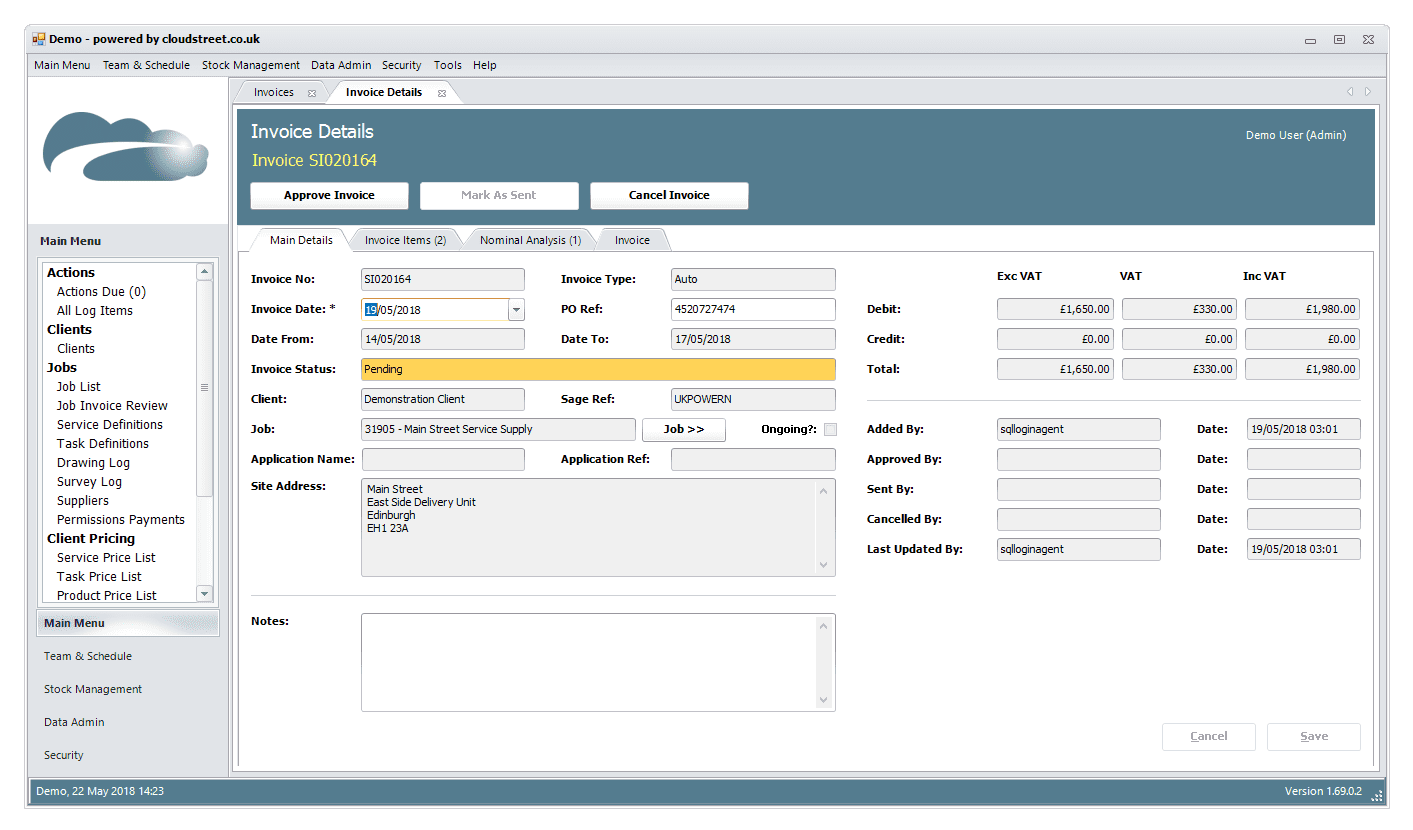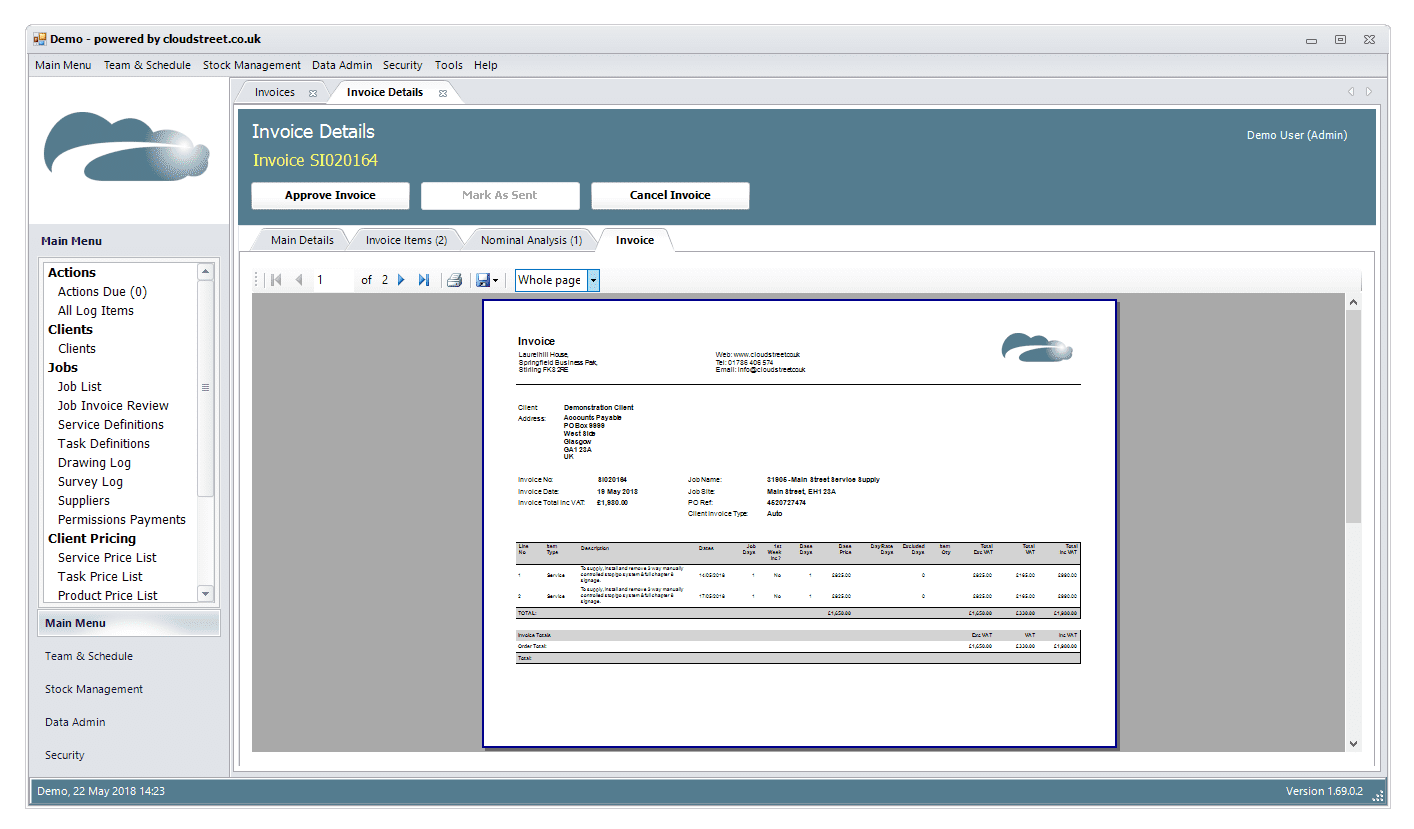 Common business processes
Our software can cover a wide range of business processes, using Windows PC, web or mobile applications. Some of the typical elements are listed below. Because we build bespoke, you are not limited to what you see here. Please contact us to discuss your particular requirements.