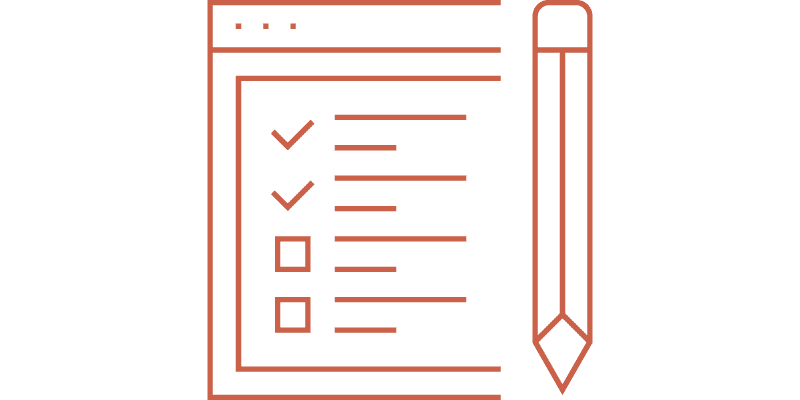 Support in planning
We work with you to understand exactly what you need your system to do. We listen, ask lots of questions, advise you on possibilities, and talk through the implications.
After our initial meeting we'll create a clear overview of the system and supply an estimated cost. Then we can work together to develop a fuller specification. Once you are totally satisfied with the approach, we can move on to development.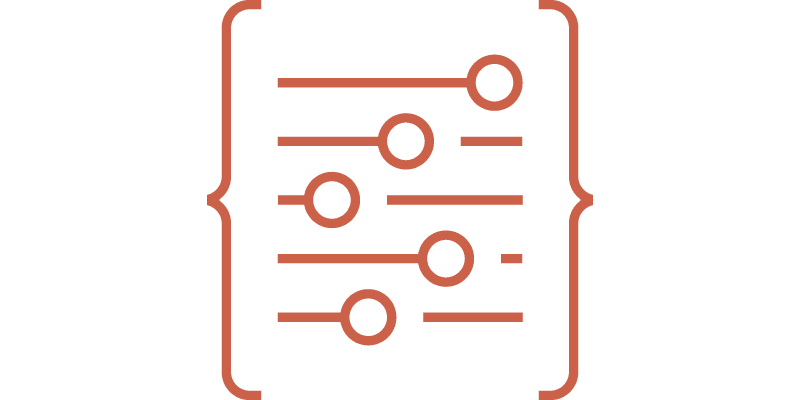 Support in development
Throughout the various stages of design and build, we provide comprehensive communication and support.
This includes discussion of screenshots and 'early versions' of the system to help you visualise the progress. We also continue to ask questions that will help refine the system during development, and we directly involve you in the testing and quality assurance process. New ideas and changes are processed quickly and effectively; optimising your system ahead of go-live.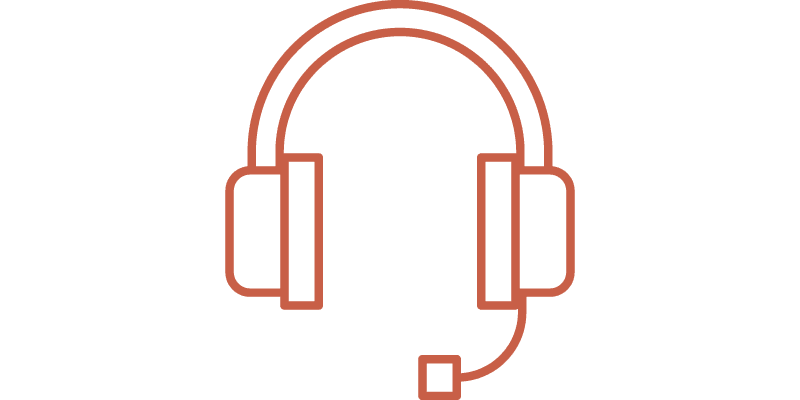 Support after go-live
After such a large investment of time, effort, and capital, it is crucial there is continuous support following the launch of your system.
We'll create a detailed go-live plan, for a smooth launch on the big day. We always follow this with three months of comprehensive support, while users are getting familiar with day-to-day use.
Most of our clients ask us to provide ongoing support. Our preferred approach is to continually maintain and upgrade applications as technology and your business evolve; for a long-term relationship, rather than a one-time encounter.