Make reporting efficient, instead of laborious. Our bespoke management reporting software allows you to take control of:
Report Production
Put users in control with clear, simple, but comprehensive options to filter or sort report data as needed to meet their requirements
Create professional-looking report documents with your own corporate branding
Export reports to PDF, Word, Excel or CSV Generate reports straight to email – on a button click, or according to an automated schedule
Save time by exporting transactions directly to your accounts software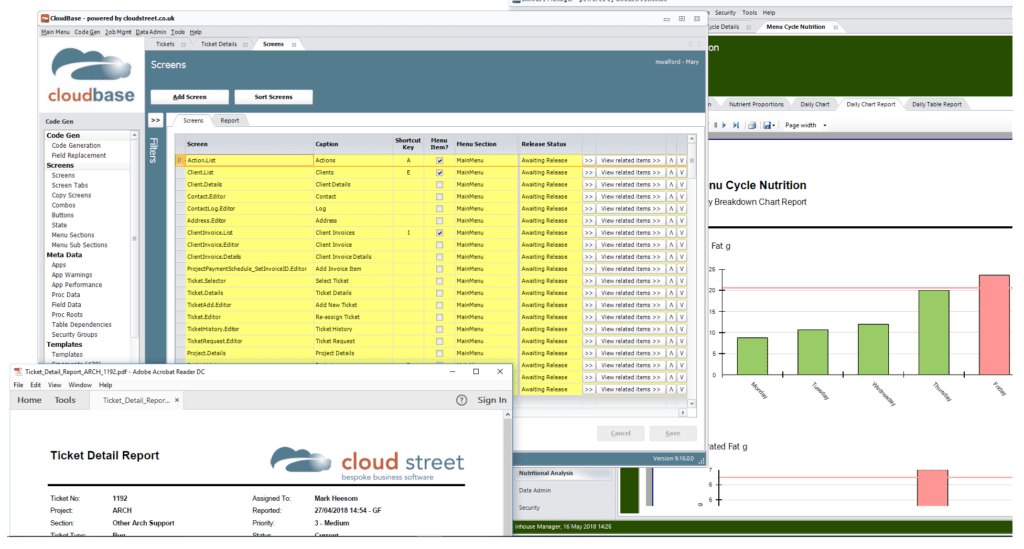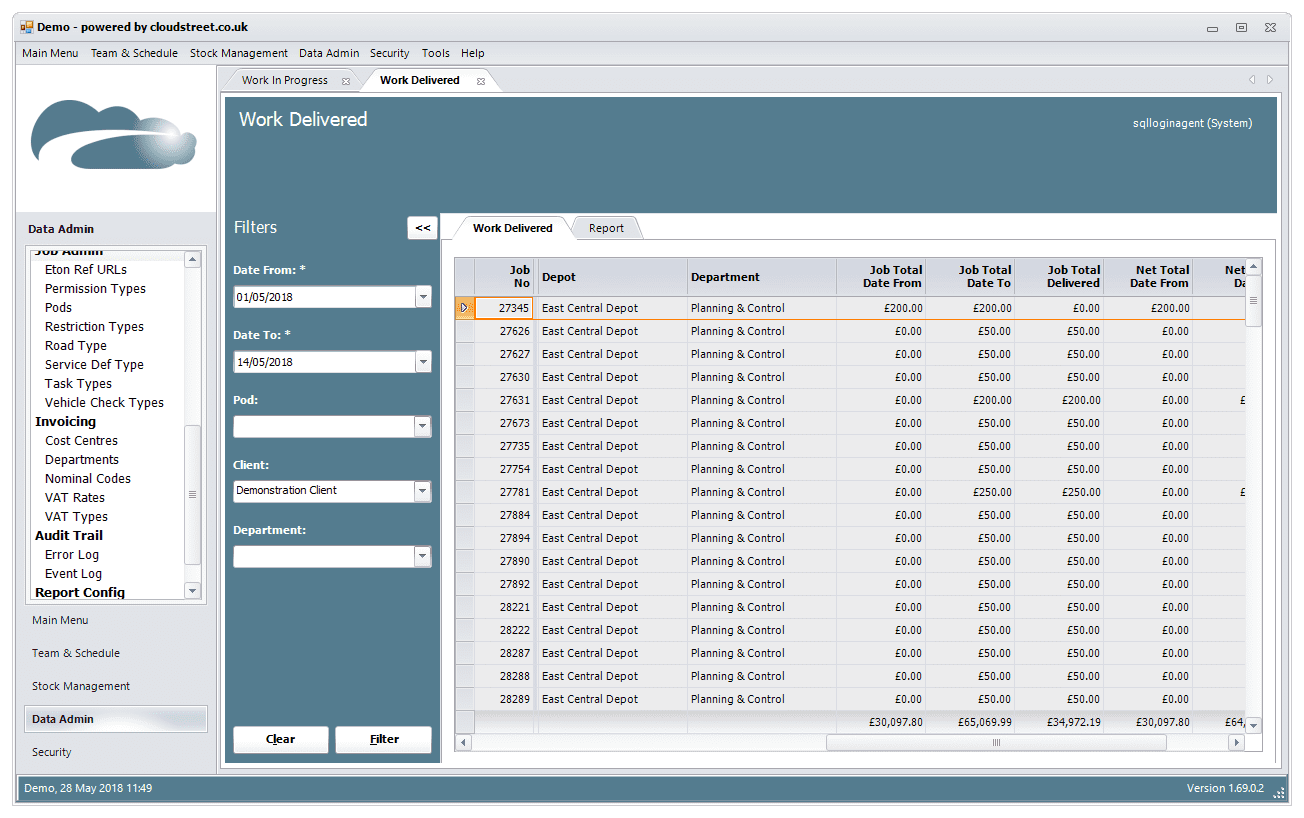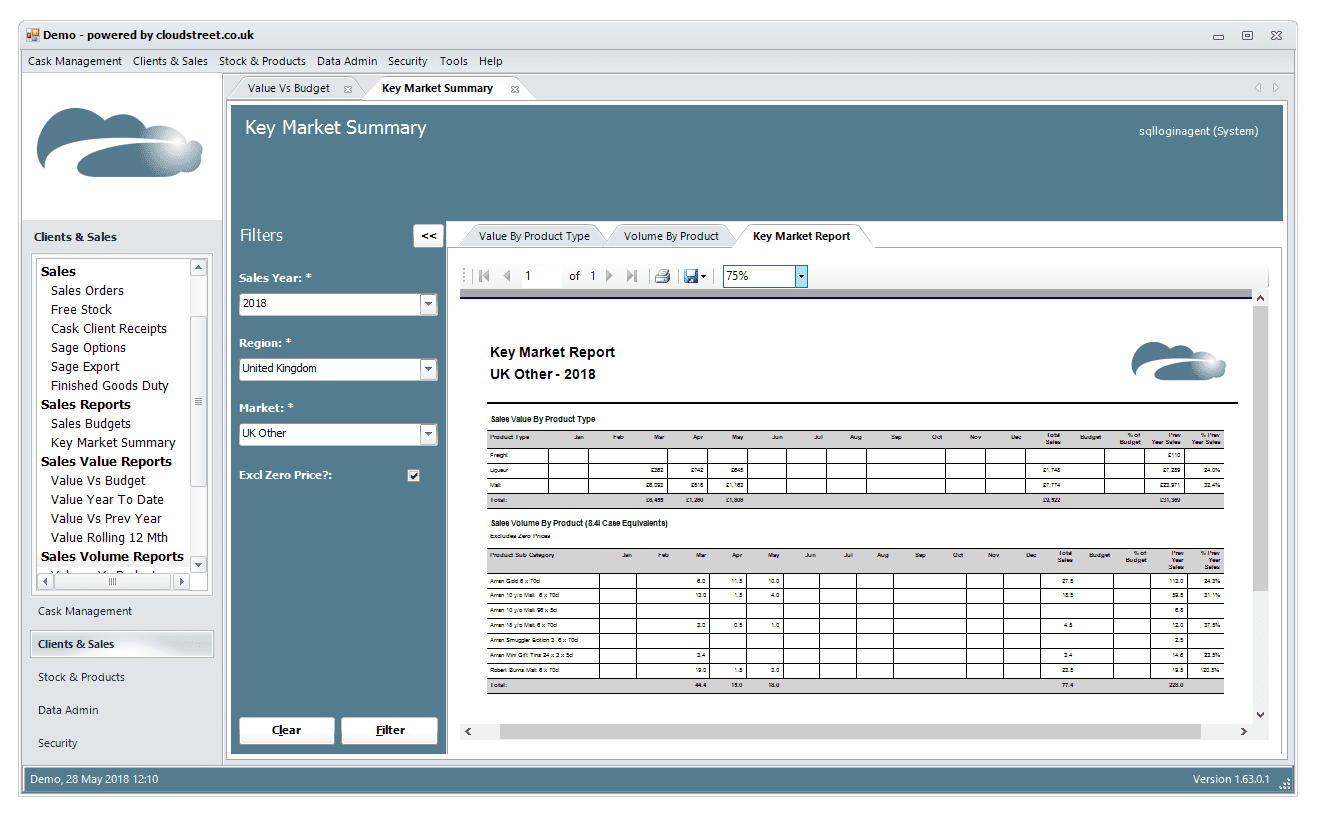 Common business processes
Our software can cover a wide range of business processes, using Windows PC, web or mobile applications. Some of the typical elements are listed below. Because we build bespoke, you are not limited to what you see here. Please contact us to discuss your particular requirements.