What, where, when & why. Our bespoke stock control software allows you to take control of:
Stock Management
View stock levels in real time
Record stock takes and valuations
Follow the full audit trail for every stock movement including deliveries, dispatches, ad-hoc stock movements, corrections and write-offs. Know who has recorded every change
Link stock to detailed product and part information, including bills of materials
Track individual items via unique references where required
Project future stock levels, based on predicted stock usage, sales and deliveries
Deliveries, Dispatch & Internal Transfers
Seamlessly handle deliveries & dispatch, automatically record stock movements as items are checked in and out of your premises
Predict future stock requirements at different locations based on stock targets, pending purchases, sales projections and/or production schedules
Generate pick & transfer lists to move stock to where it is needed
Purchasing & Reporting
Use projected stock requirements to automatically generate purchase orders, with the ability to manually review and amend before sending
Generate stock management reports
Value stock based on actual purchase costs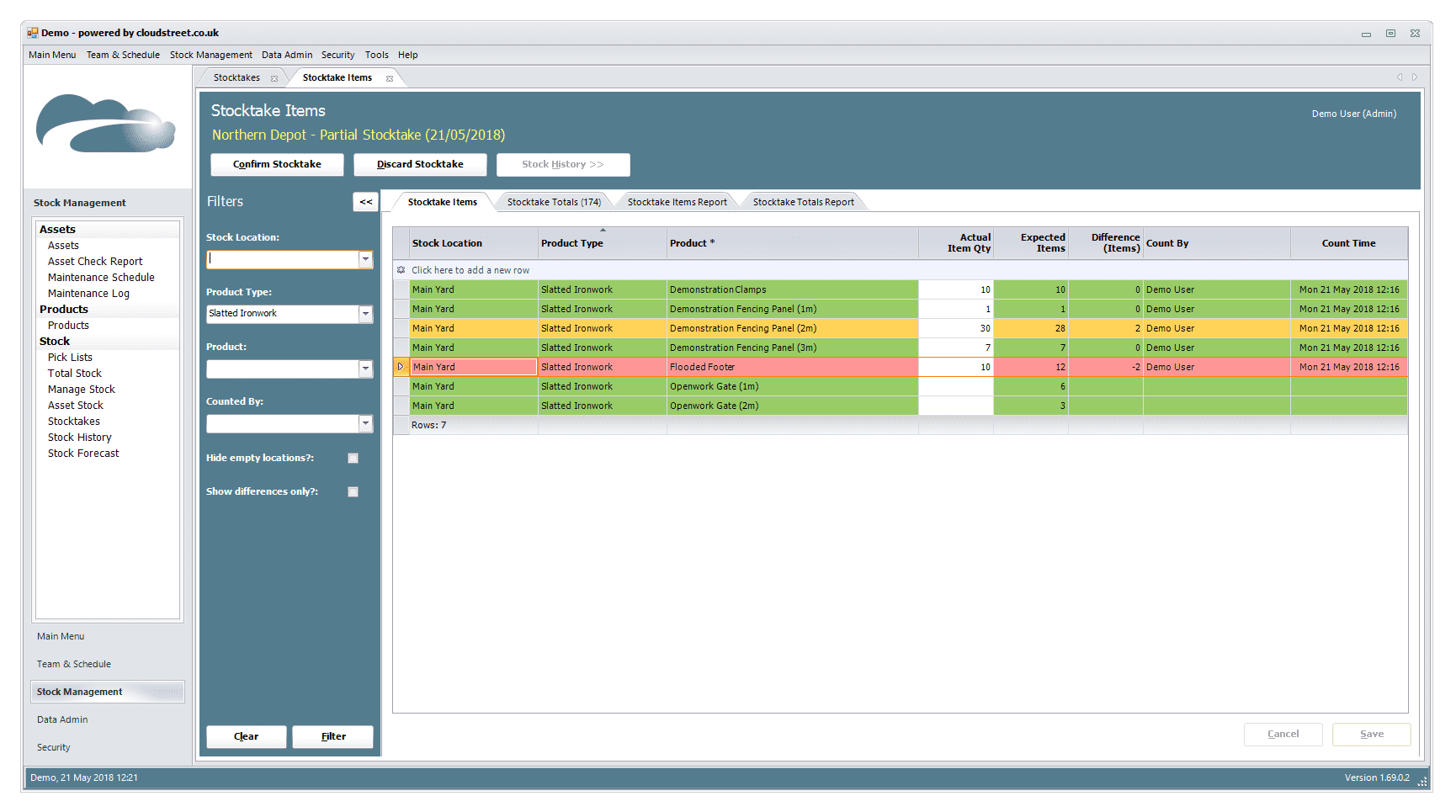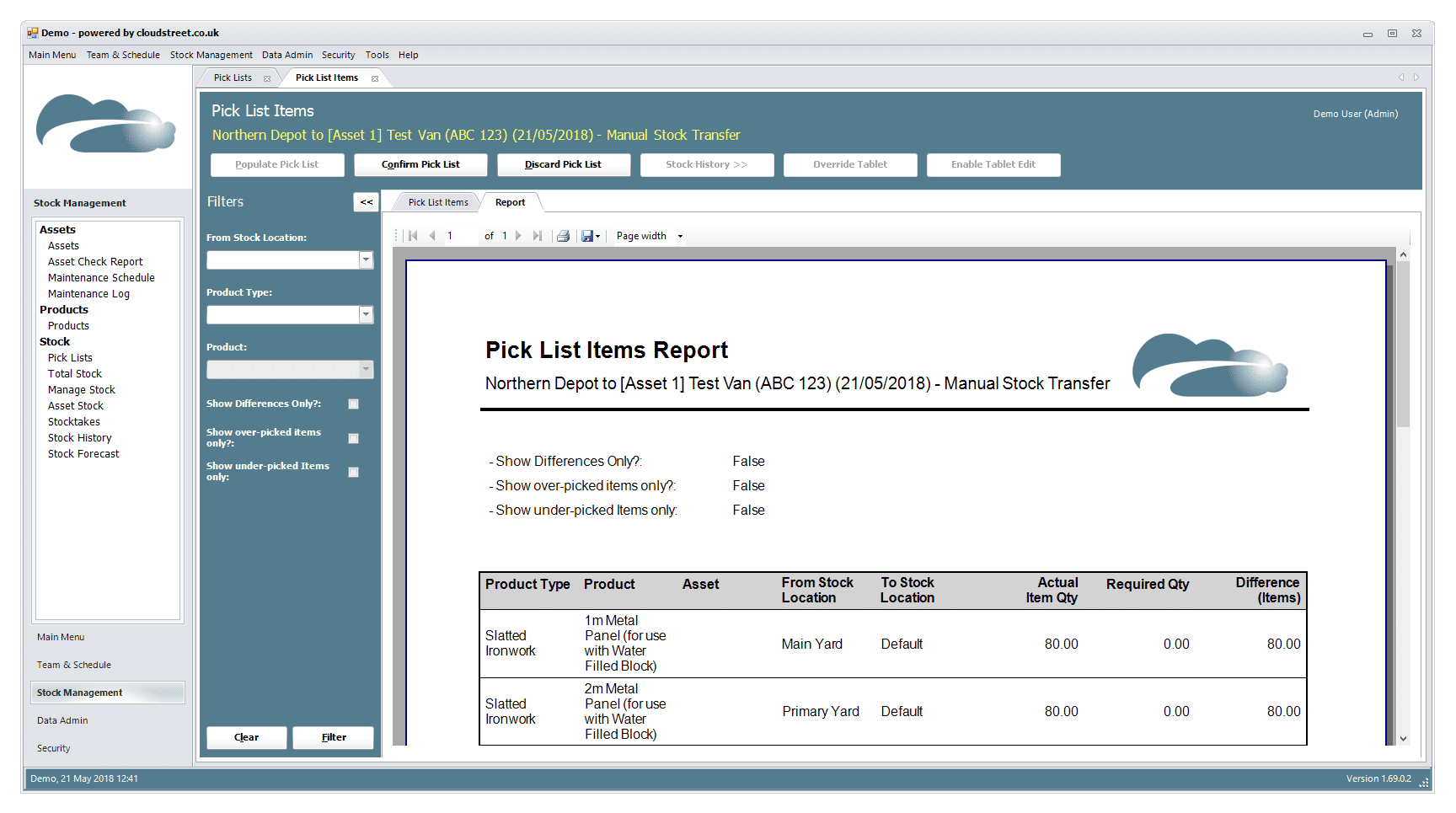 Common business processes
Our software can cover a wide range of business processes, using Windows PC, web or mobile applications. Some of the typical elements are listed below. Because we build bespoke, you are not limited to what you see here. Please contact us to discuss your particular requirements.