Our Business:
As the only working distillery on Arran, we craft our spirit using traditional methods and a few chosen, pure ingredients, reviving an ancient heritage of whisky-making on the island. We're a dynamic independently owned distillery, doing things the old way; proud of our heritage but making distinctively modern whiskies.
Challenges Faced:
We needed all our stock on one highly scalable system. Previously our stock information was on various scattered spreadsheets and databases; it wasn't communicating, it wasn't seamless. Being small it was ok, but we wanted to grow and needed to get control, get streamlined, and be certain of our stock and its value; from raw ingredients to bottled whiskies.
Why Cloud Street:
We'd looked at various options. Some were too big, with bits we'd never use, while others weren't refined enough. There wasn't anything we felt could meet our needs and work how we wanted. We heard about Cloud Street through a contact of ours, and we liked what we saw in their system. Speaking to Cloud Street, it was obvious they could deliver what we were looking for and make it specific to us.
Working with Cloud Street:
We started with a lot of ideas but as we worked through the process we gradually realised some were not going to work. Cloud Street were great, so patient and helpful, and still are with our ongoing support. Any time we need anything, we ask, and they resolve it.
Challenge Resolution:
Our new system tracks everything exactly as we want, in real time, giving us complete visibility of all of our stock. We can search by year, barrel type, peated or non-peated, location, cask number, anything. It also transformed our accounting, making things much easier by being able to import sales invoices directly into Sage, and covering everything from new fill spirit to point of sale stock. It's robust and scalable too, so everyone in the business has access without overloading the system.
Business Impact:
We are now 100% certain of our stock at all times, and it has freed up so much time for everybody. There is clarity of communication and we know exactly where we stand in all areas of our stock and sales. There is a clear process, with an end result, and everyone can work to it. With Sage integration accounting can balance the business easily and accurately, while the sales team can run reports and know exactly where they are against their targets. The system scalability has even allowed us to expand; building a new distillery with no issue at all, which would have been a nightmare previously. It also allows us to track the history of every barrel and bottle of whisky, which was impossibly difficult and time-consuming to do before. This is great added value for a product with the provenance of whisky.
Added Client Value:
Being so streamlined gives us more time to respond to our customers. Processing orders is much faster and more accurate now; the packing and picking is all there on the system. Customers also get invoices emailed to them automatically, saving time and removing potential for manual errors.
Cloud Street in a Nanobyte:
Innovative. Bespoke. Very clever.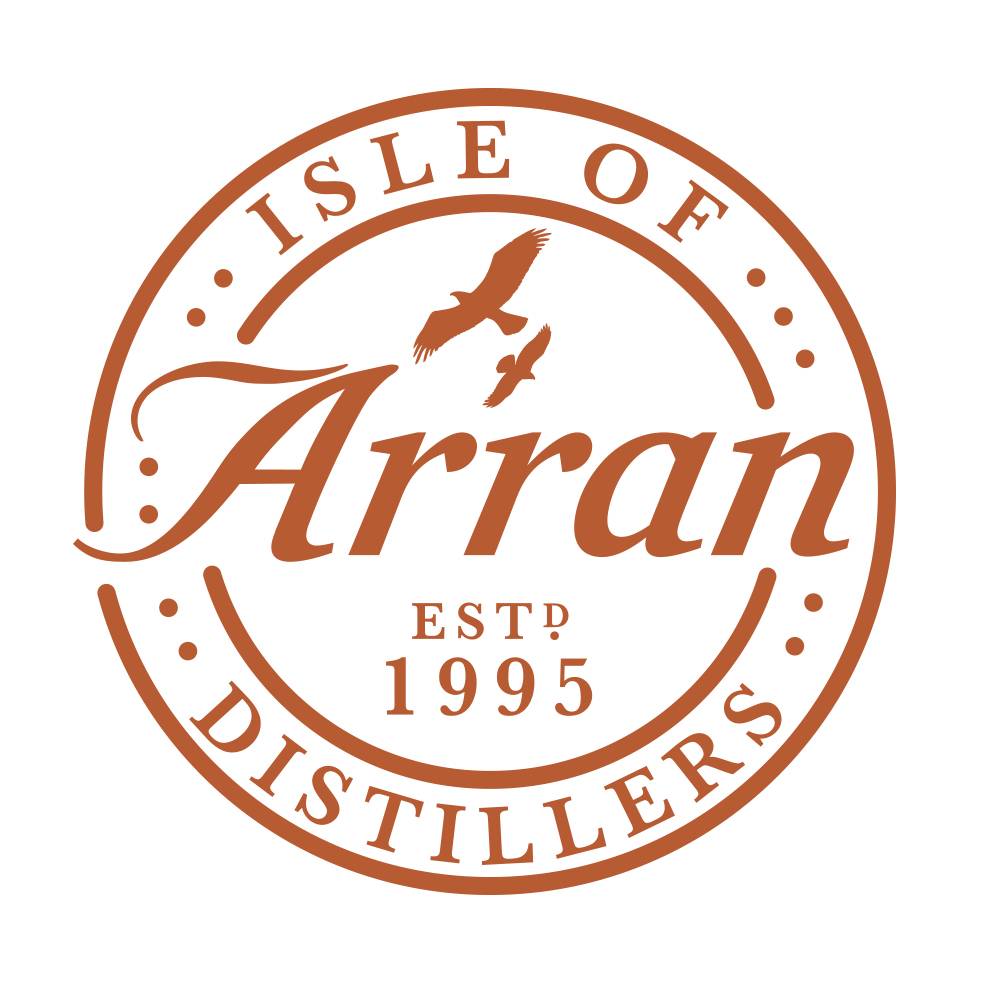 Business processes supported by the system include:
Stock management and audit trail for casks which may be warehoused for 10+ years
Tracking of specialised processes for vatting, sampling & insurance
Sales and invoicing for client investment stock
Stock management and forecasting for bottling supplies and finished goods
Sales and distribution paperwork to support export and tax requirements
Pricing and invoicing for trade sales, in multiple currencies
Sales budgeting and reporting
Export of financial information to Sage Accounts
Technology:
The Isle of Arran Distillers' system is based on a Microsoft SQL Server platform.  Office-based users work with a Windows application, based on the Microsoft .NET Winforms framework.