Bespoke Timesheet & Resource Management Software
We work with businesses to develop bespoke software systems that meet their custom requirements for timesheet recording, resource management, workforce scheduling and more.
Plan how it's going to happen, and understand your labour costs. By taking time to understand your ways of working, we can design intuitive systems that empower your team to accomplish more, in less time. If off-the-shelf software isn't going to work for you, talk to us.
Below are ideas that previous clients have asked us for. What could we do for you?
Timesheet Recording & Analysis
Record timesheets
Allocate time spent against clients, projects, orders or activities
Plan leave
Automatically apply cost weightings to different working hours – e.g. double-time for out-of-hours activity
Workforce Scheduling
Plan staff availability, working schedules, holidays and capacity
Schedule staff to jobs
Take skills and other criteria in to account
Labour Cost & Resource Planning
Maintain a library of labour costs for different job roles, activities or individual staff members
Track real time job costs
Estimating & analyse resource costs
Report on actual versus estimated labour time and costs
Plan production or work schedules to take in to account labour hours available
Compare required versus available staff capacity, using colour-coding to highlight any issues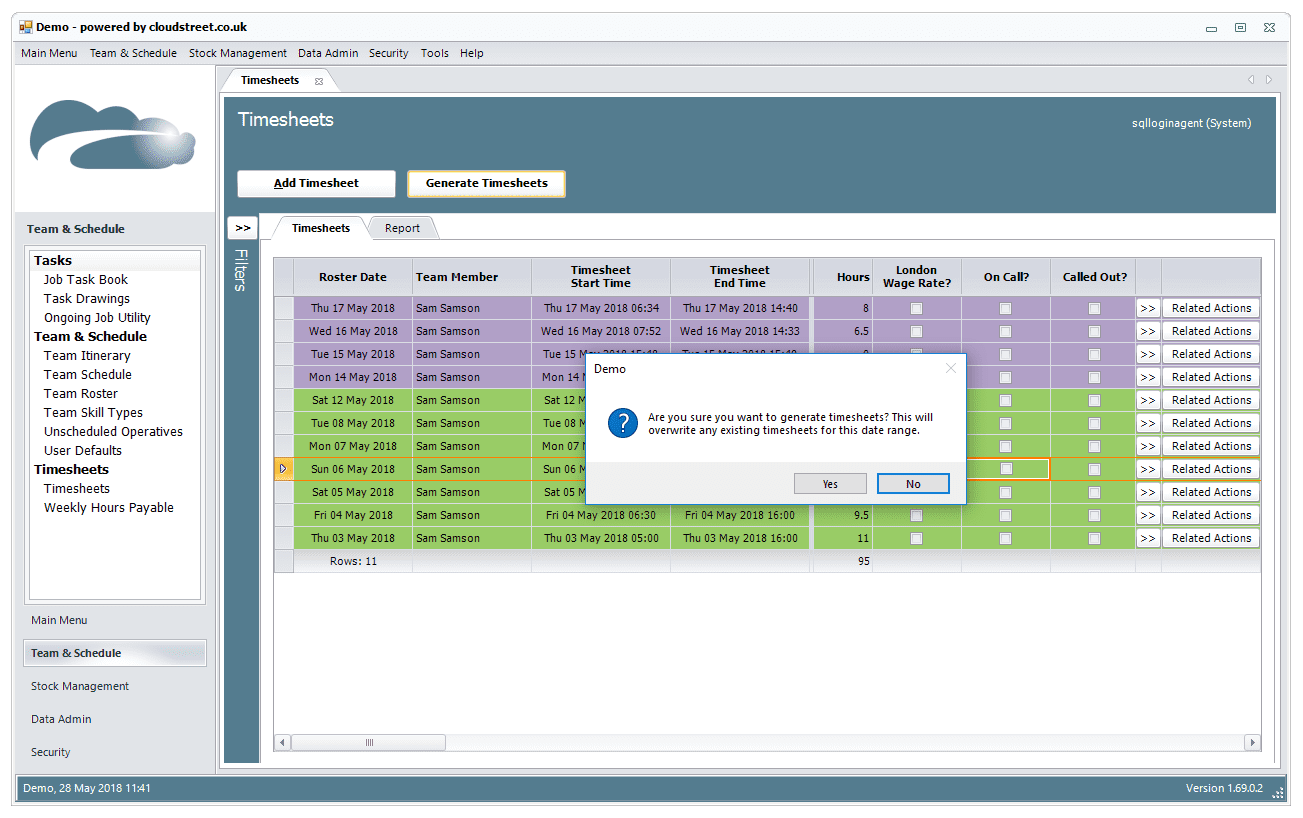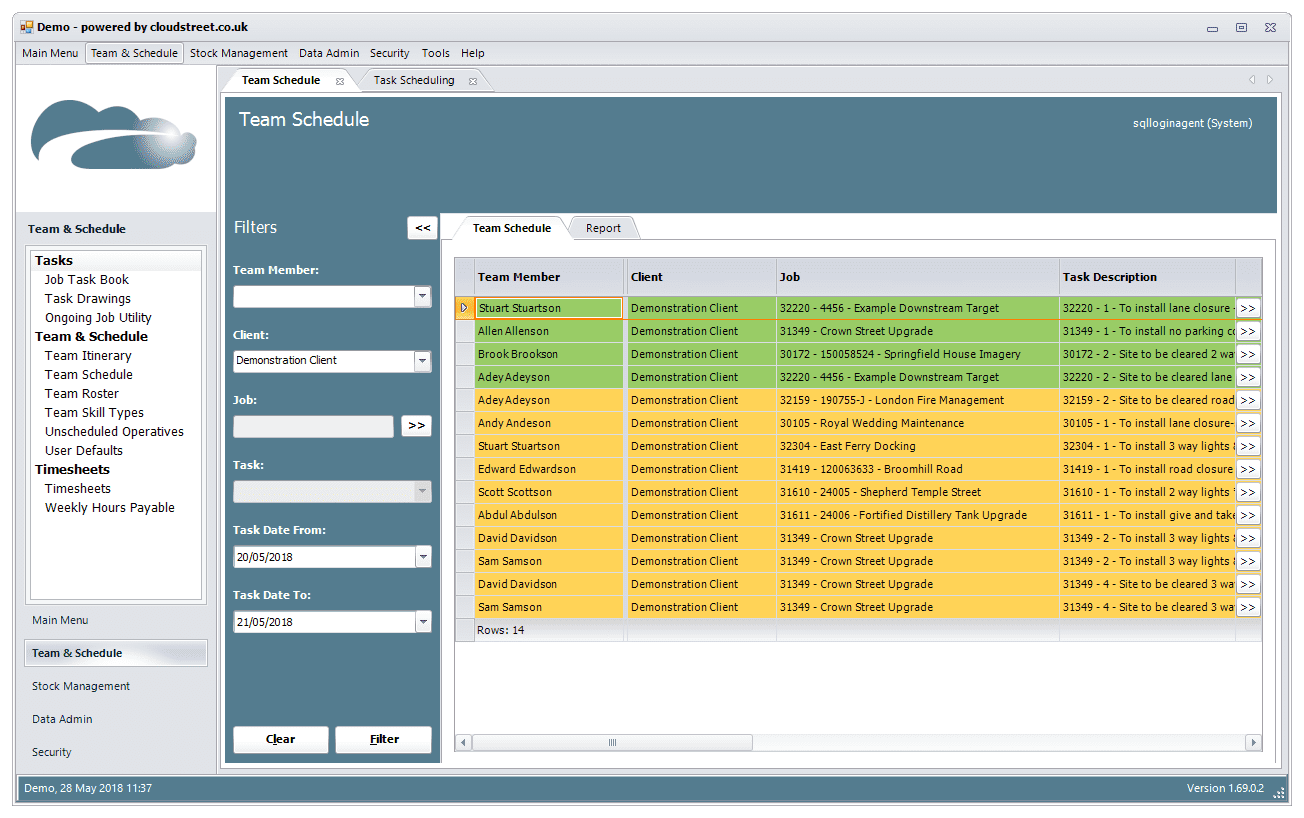 What else can our software do?
Our software can cover a wide range of business processes, using Windows PC, web or mobile applications. Some of the typical elements are listed below. Because we build bespoke, you are not limited to what you see here. Please contact us to discuss your particular requirements.