Bespoke Order Management Software
We work with businesses to develop bespoke software systems that meet their custom requirements for sales order management, purchase order management and more.
Orders are the life-blood of any business; make sure they flow smoothly. By taking time to understand your ways of working, we can design intuitive systems that empower your team to accomplish more, in less time. If off-the-shelf software isn't going to work for you, talk to us.
Below are examples that clients have asked for. What could we do for you?
Sales Order Management
Create sales orders, invoices and account statements
Automatically email sales documents
Track orders and projects through their full life cycle with a custom workflow tailored to your business requirements
Integrate with stock control: automatically record dispatched stock movements, trigger invoicing and manage credit items as each dispatch is processed
Purchase Order Management
Create purchase orders manually, or generate automatically based on actual or projected sales plus stock requirements
Pass orders through an approval process
Track orders against deliveries, supplier invoices and payments
Actively manage supplier price lists
Integrate with stock control: automatically record supplier delivery stock movements, and manage credit items as each delivery is received
Integrate with Supplier purchasing portals
Products, Prices, Quotations & Estimates
Set up standard or customised products, services, or package deals
Actively manage customer and supplier pricing
Integrate quotation, estimate, or specification processes
Reporting & Accounts Integration
Generate sales and purchase analysis reports
Export transactions directly to your accounts software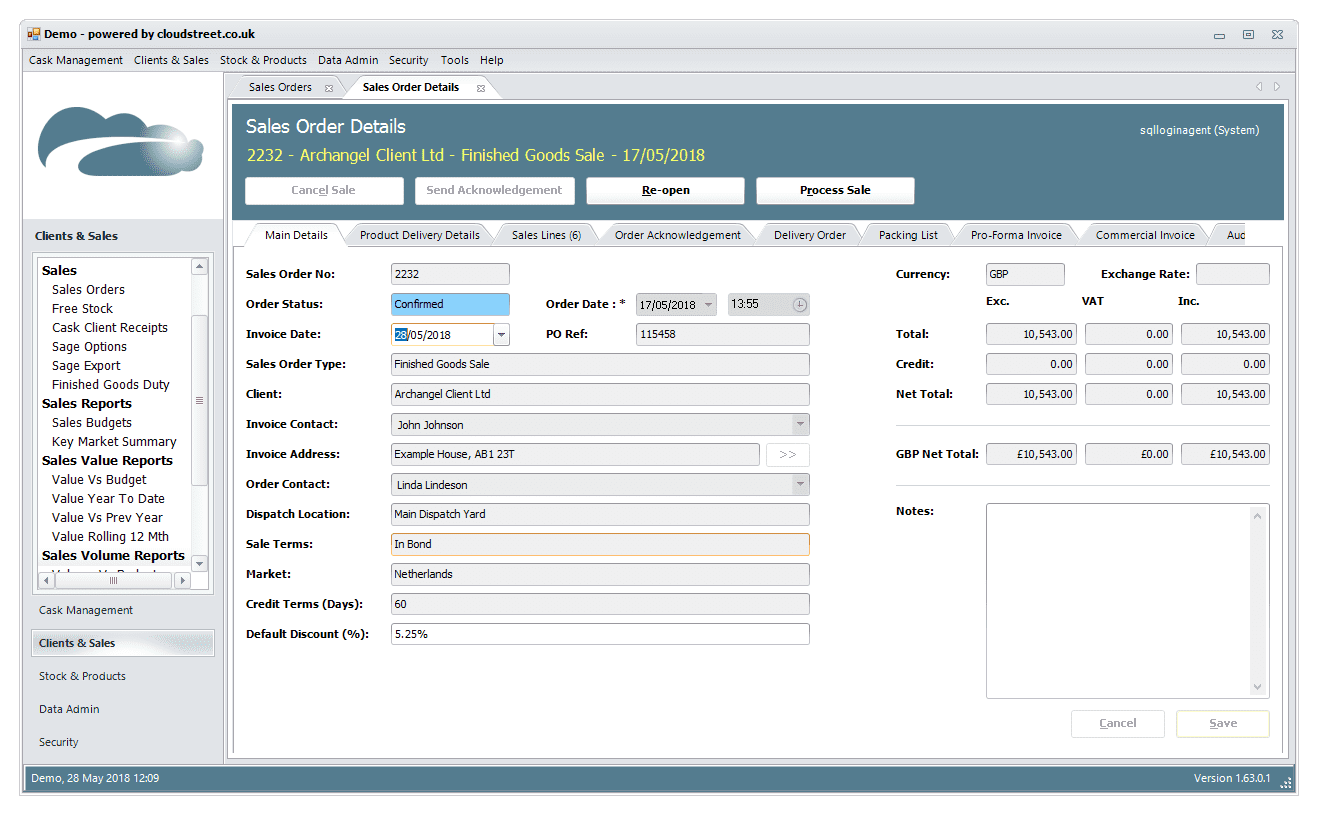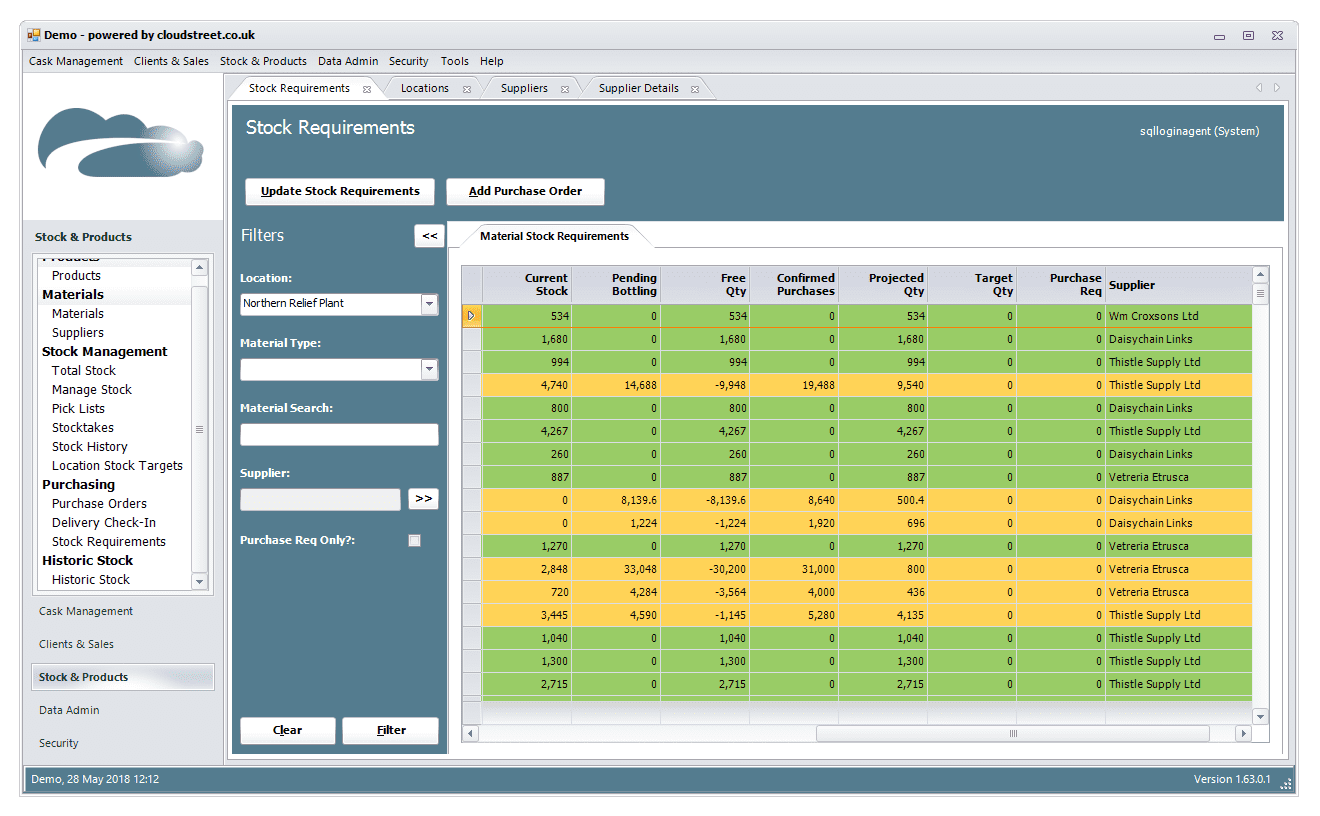 What else can our software do?
Our software can cover a wide range of business processes, using Windows PC, web or mobile applications. Some of the typical elements are listed below. Because we build bespoke, you are not limited to what you see here. Please contact us to discuss your particular requirements.