Keep track of what you have, where it is, and where you want it to be. Our bespoke asset management software allows you to take control of:
Asset Register
Maintain an asset register, identifying assets by unique references
Use an asset type template record as the basis for adding new assets
Create an asset report in a company-specific format
Asset Life Cycle & Maintenance Tracking
Keep track of individual assets over their full life cycle, including installation, maintenance & decommissioning
Create maintenance schedules
Raise actions / job requests for installed assets
Meet HS&E requirements to record & audit regular equipment checks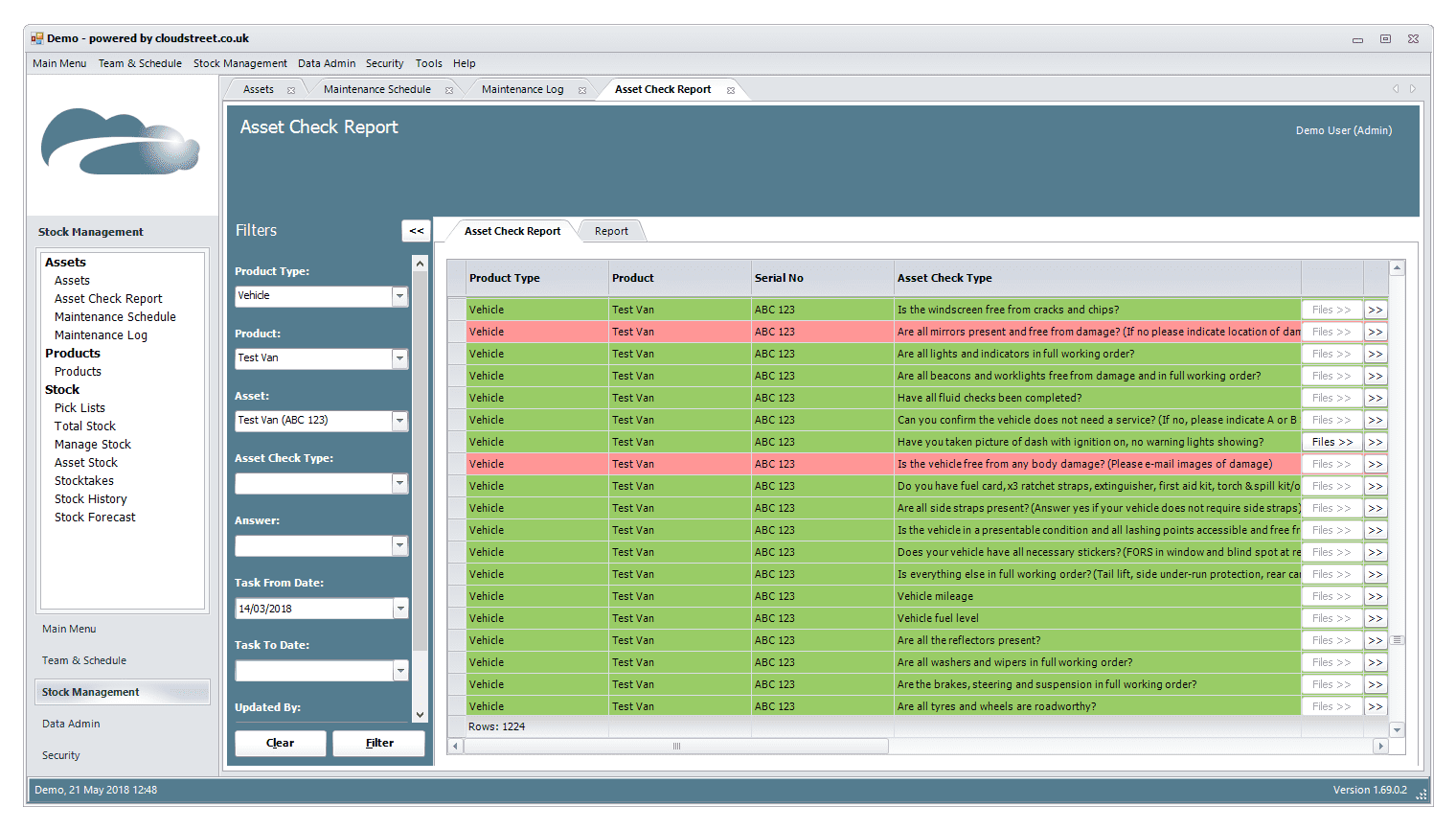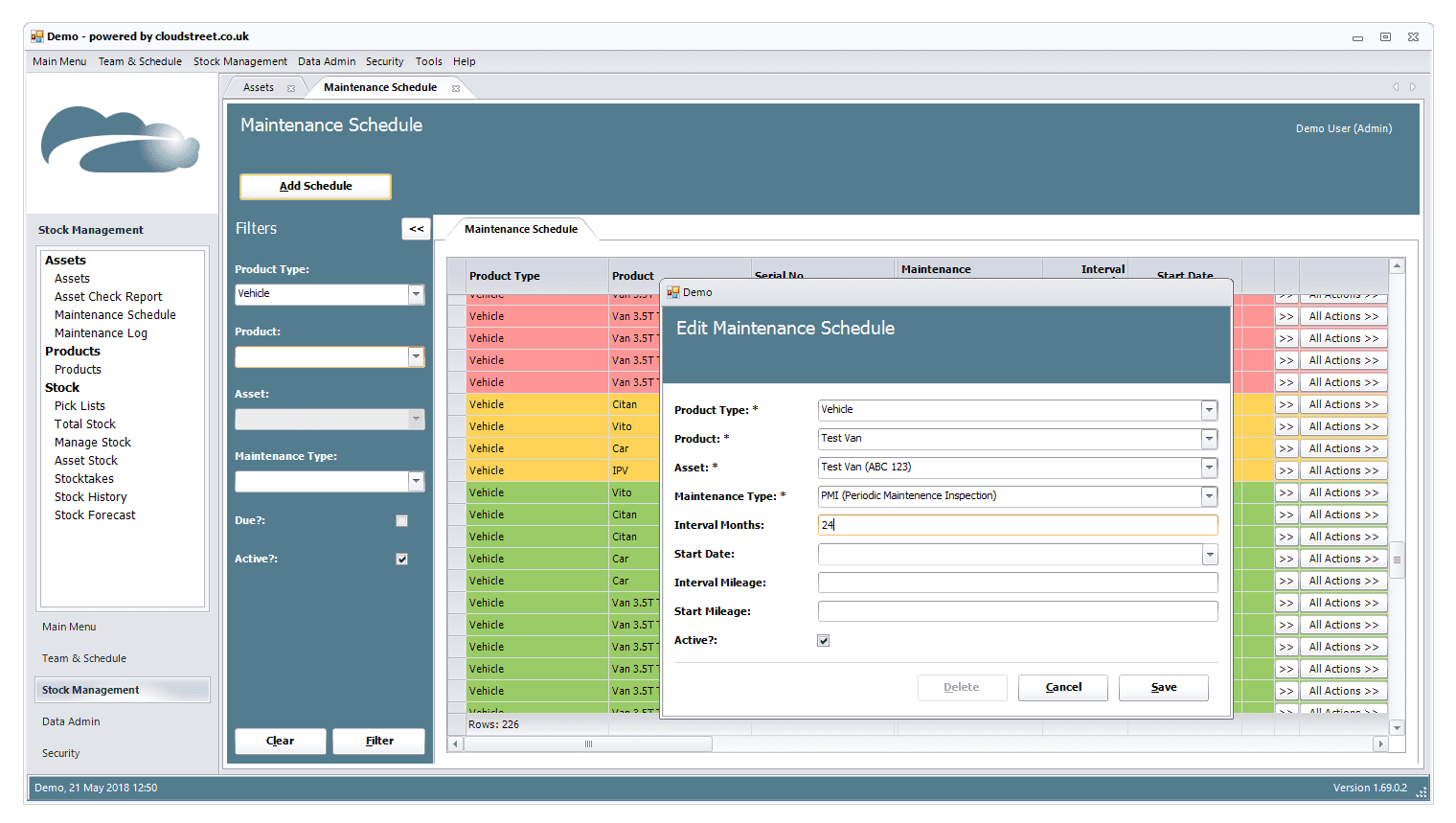 Common business processes
Our software can cover a wide range of business processes, using Windows PC, web or mobile applications. Some of the typical elements are listed below. Because we build bespoke, you are not limited to what you see here. Please contact us to discuss your particular requirements.