Road Traffic Solutions Ltd
Our Business:
We are one of the leading lights within the traffic management industry. We operate from six depot locations and service the entire UK – most of which we cover within a two-hour call-out response time; handling traffic management from simple roadworks to complex and prestigious events such as the London Marathon.
Challenges Faced:
Our system was quickly becoming dated. We needed to put more information into the system and have it respond even quicker. However, it was all browser based and reaching its limitations. There was a lag in the information coming back from mobile workers; our back-office system and field app were not compatible. Also, our back-office support company was slow to react, and the field app was shared with other companies. It wasn't bespoke to us.
Why Cloud Street:
Having spoken to others, the service Cloud Street offered reflected great value for the level of investment. Most companies didn't read the 60-page brief we gave them and thought it would be overly expensive, but Cloud Street read it, got back to us and asked some questions; they were very straight-forward, professional, and prompt.
Working with Cloud Street:
Everything was kept on track with clear communication and we didn't need to chase for responses. They understood what we were saying and also the underlying messages and implications. After Cloud Street sat with our people to look at processes, they gave a really accurate reflection of what was needed, what works, what doesn't, and how it fits our goal. It filled us with confidence.
Challenge Resolution:
The system is much faster now and contains more information than ever before. Our new back-office system and field application have been integrated, exchanging data in real time, which has really helped our processes. In addition, the issues we faced with support are gone; the system is our own and Cloud Street are extremely responsive and knowledgeable. We're not forced into a corner like before, we have total control.
Business Impact:
Having a system tailored to our processes has benefited every aspect of the business, from field operations to finance. In particular, it includes automation in key areas, heavily reducing the administrative burden. Even for simple invoicing, we previously needed to manually input data, whereas now with Sage integration it calculates and posts automatically. Added value and increased efficiency such as this has actually helped us attract more business.
Added Client Value:
The new setup has been a massive benefit to our clients. They now have their own portal, so they can log in and check all of their open, historical, and future jobs, and get real time feedback as things progress. It's very transparent and provides confidence. This actually played a major part in helping us win a substantial client contract, as well as winning an award for business innovation, which we're delighted with.
Cloud Street in a Nanobyte:
Easy to deal with. Efficient and effective.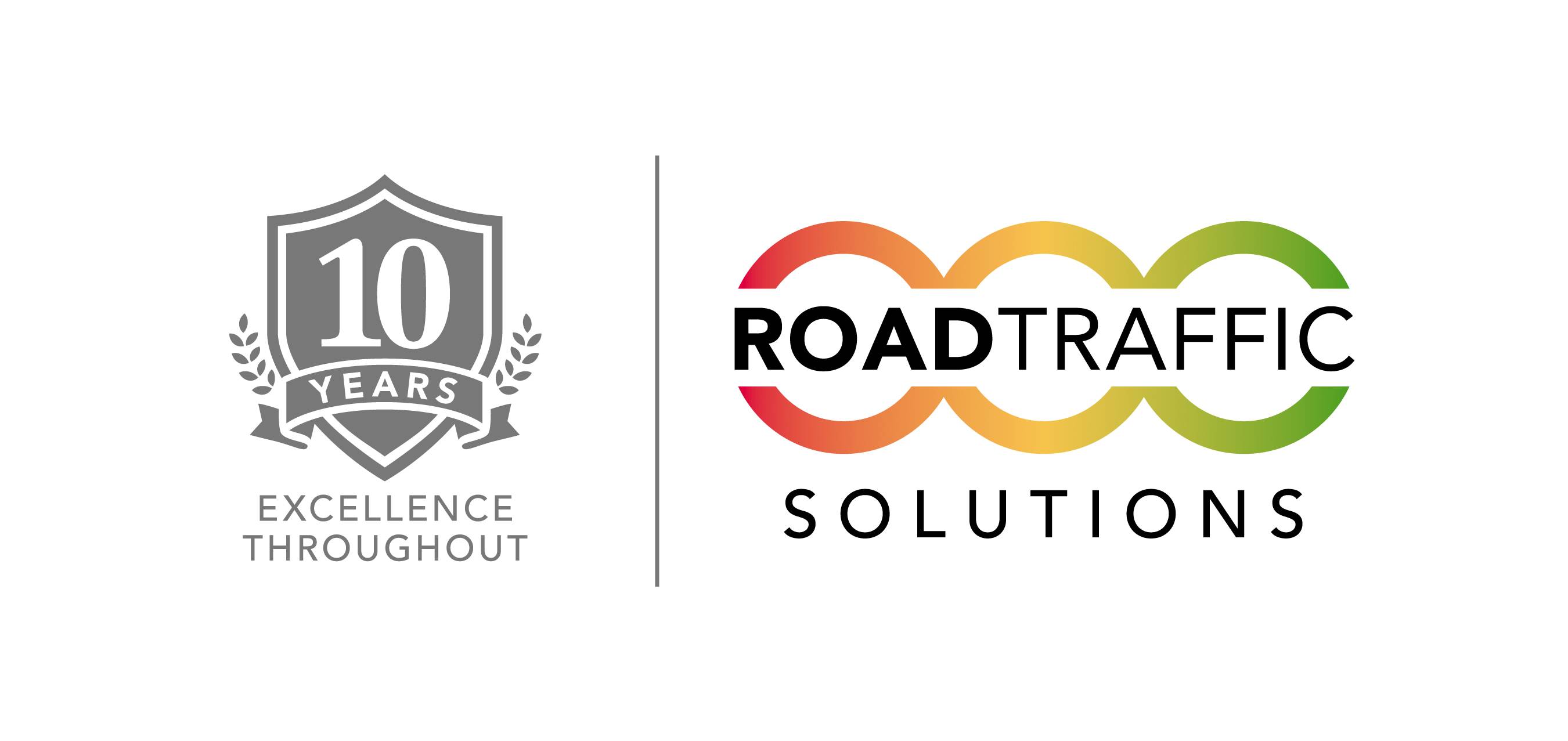 Business processes supported by the system include:
Detailed catalogue of standard services, allowing rapid creation of quotes
Seamless transition from quote to job management
Detailed job planning, for jobs lasting from 1 day to a year or more
Document production & file management, including specialised safety reports
Team & asset scheduling for job delivery
Audit trail information, to meet Client and HS&E requirements
Timesheet & pay calculation, tied to actual work recorded
Invoicing to specific schedule requirements
Management reporting
Export of financial information to Sage Accounts
Technology:
The Road Traffic Solutions system is based on the cloud-hosted Microsoft Azure database platform. Office-based users work with a Windows application, based on the Microsoft .NET Winforms framework. Field operatives work with a Mobile application driven by Telerik, while client users access the system via an ASP.NET web application.