Bespoke Product Management Software
We work with businesses to develop bespoke software systems that meet their custom requirements for product management, specifications, bill-of-materials, warranties and more.
Our clients range from wine merchants through industrial recycling, hospital catering, tax accounting and traffic management. From the simplest to the most complex offering, product and service specifications must be clear and up-to-date.
By taking time to understand your ways of working, we can design intuitive systems that empower your team to accomplish more, in less time. If off-the-shelf software isn't going to work for you, talk to us.
Below are ideas that previous clients have asked us for. What could we do for you?
Products Management
Manage catalogues of products and components
Organize complex products and services by defining detailed data for part, product, component or material specifications
Set up bills of materials to specify raw materials requirements
Discontinue items: retain historic records while preventing further sales or purchases; switch them back on again at any time
Integrate with stock control and order management processes to generate stock and purchasing requirements from actual or projected sales
Custom Specifications
Keep organized with version control of complex product or project specifications
Use specification templates
Maintain an audit trail of materials allocated or used on specific jobs
Integrate with quotations, estimates and order management processes to manage sales for custom products or services
Product Life Cycles & Maintenance Tracking
Keep track of individual products over their full life cycle, including installation, maintenance & decommissioning
Create maintenance schedules and raise action requests for installed products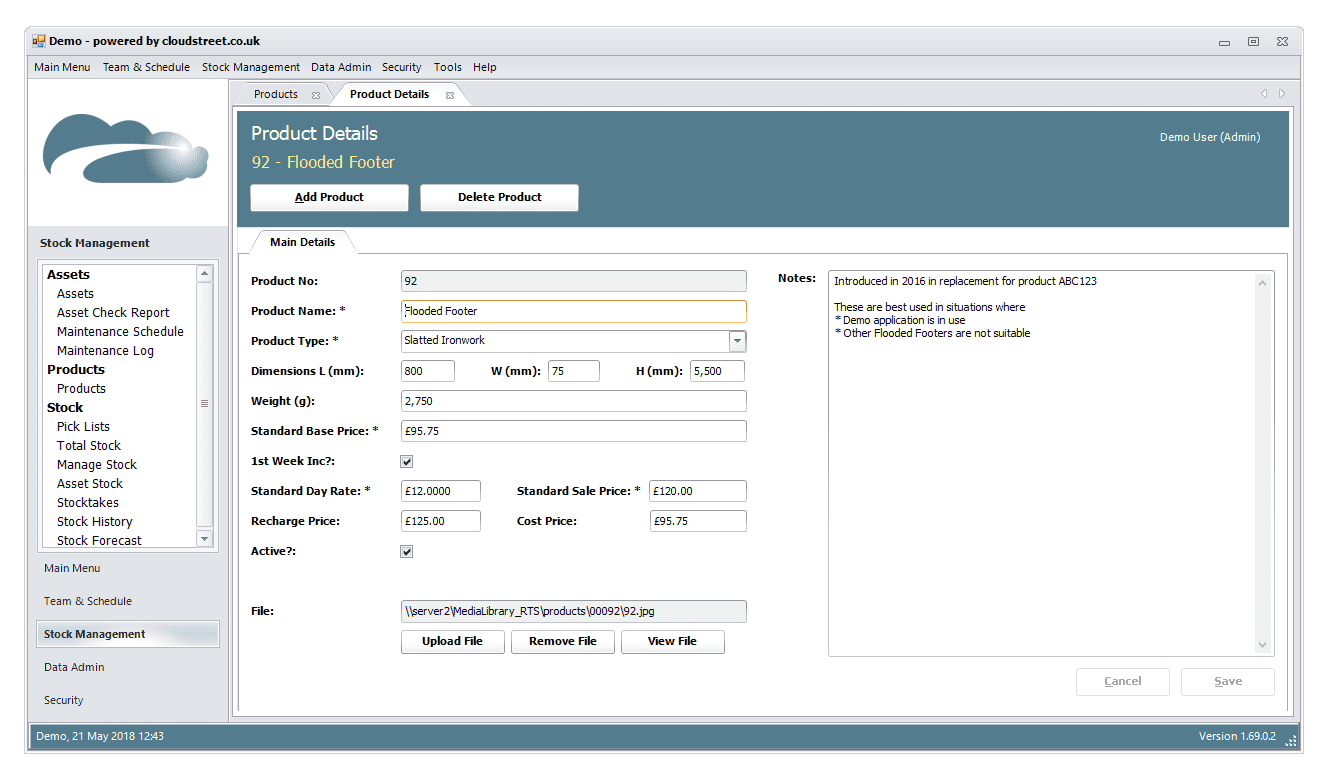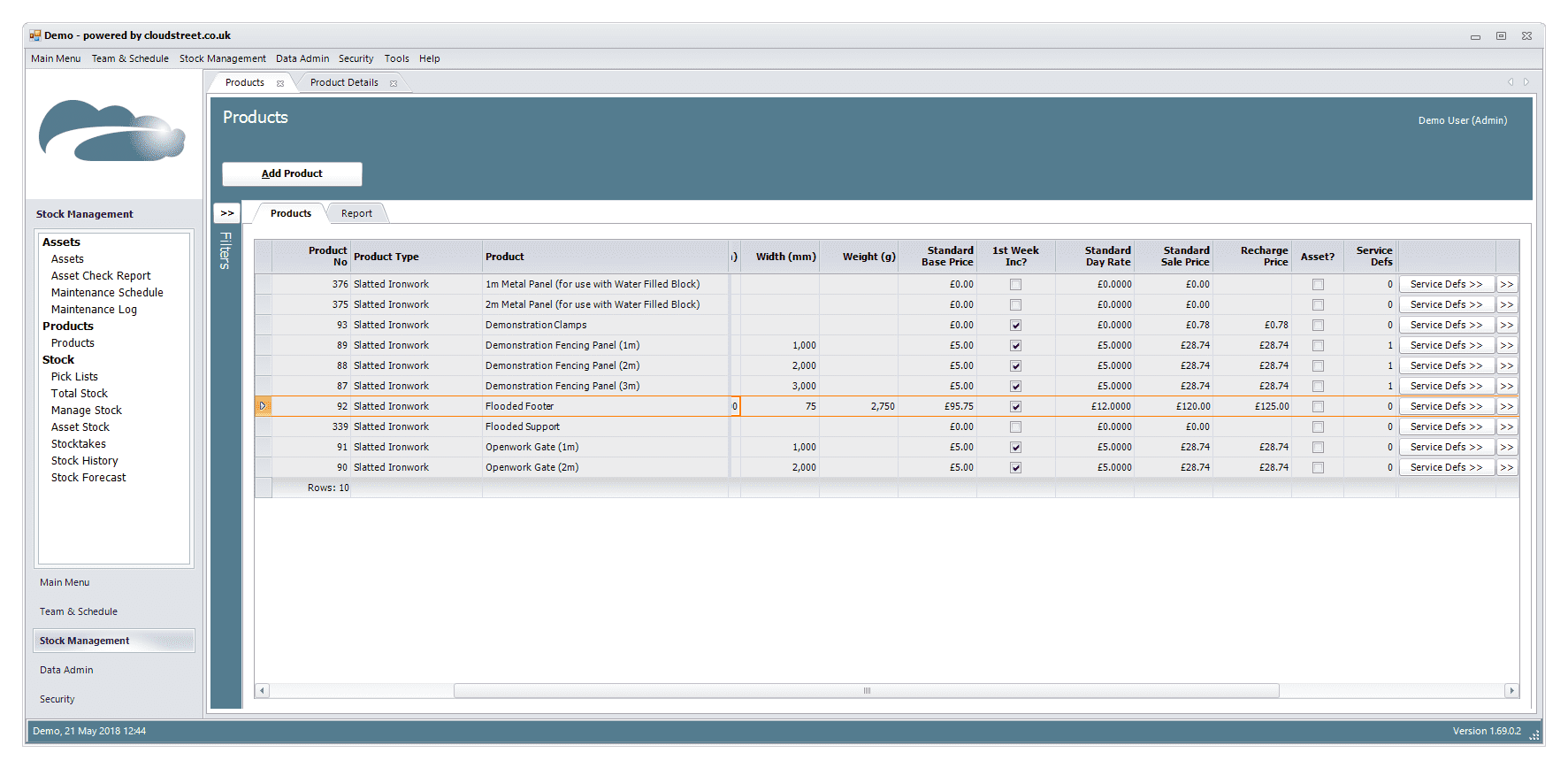 What else can our software do?
Our software can cover a wide range of business processes, using Windows PC, web or mobile applications. Some of the typical elements are listed below. Because we build bespoke, you are not limited to what you see here. Please contact us to discuss your particular requirements.